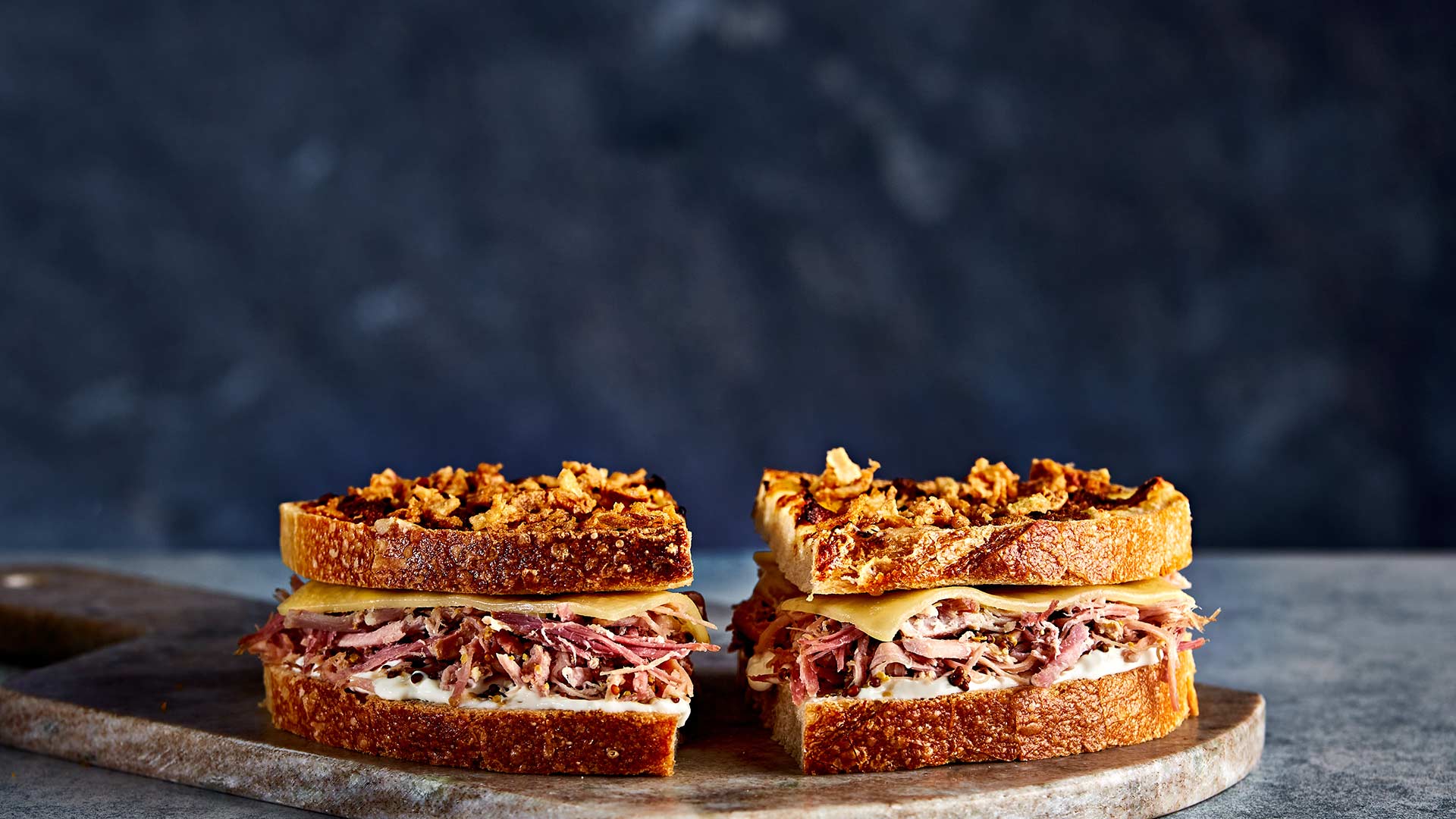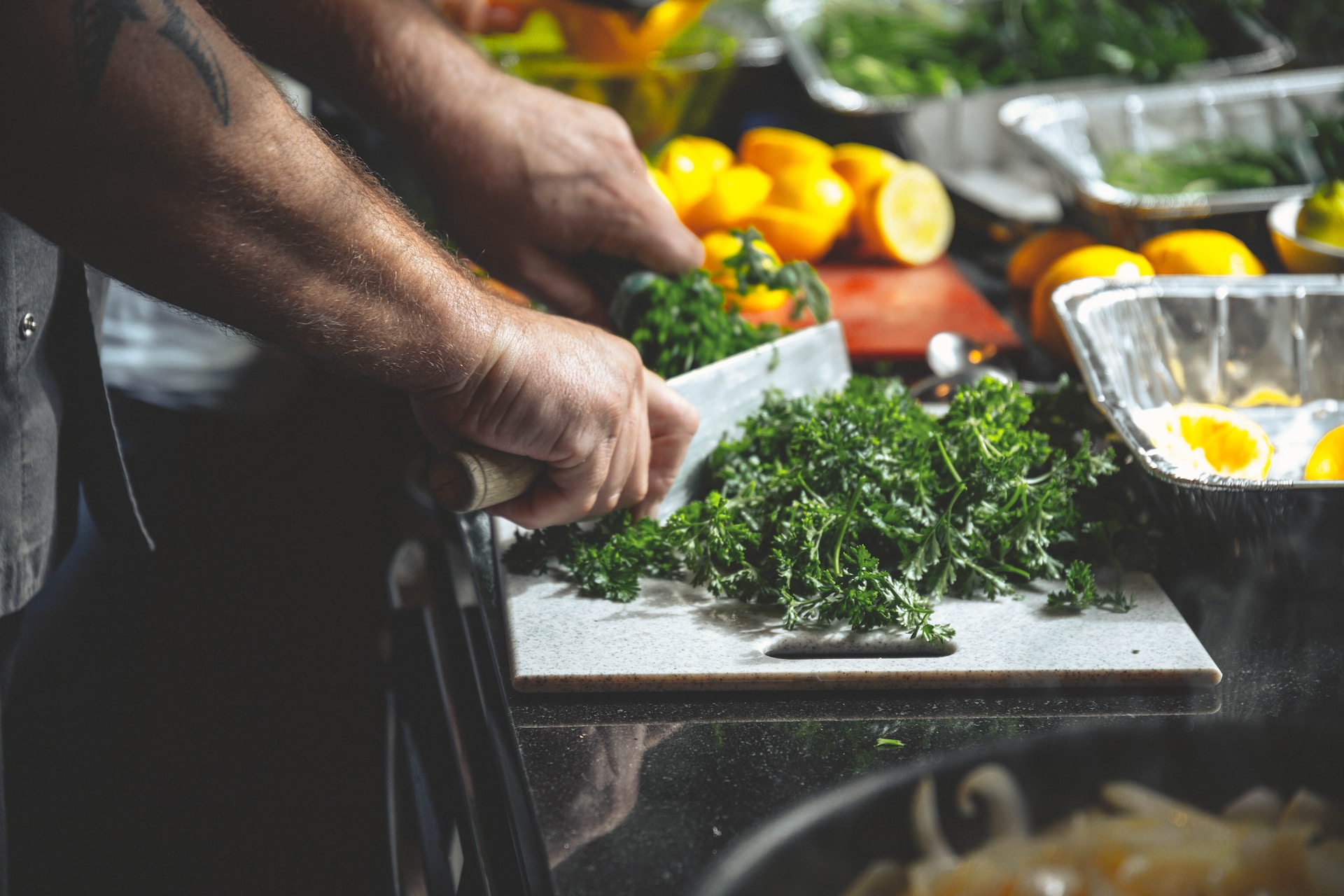 DEVELOPED BY CHEFS
QUALITY INGREDIENTS AT THE EPICENTRE OF INNOVATION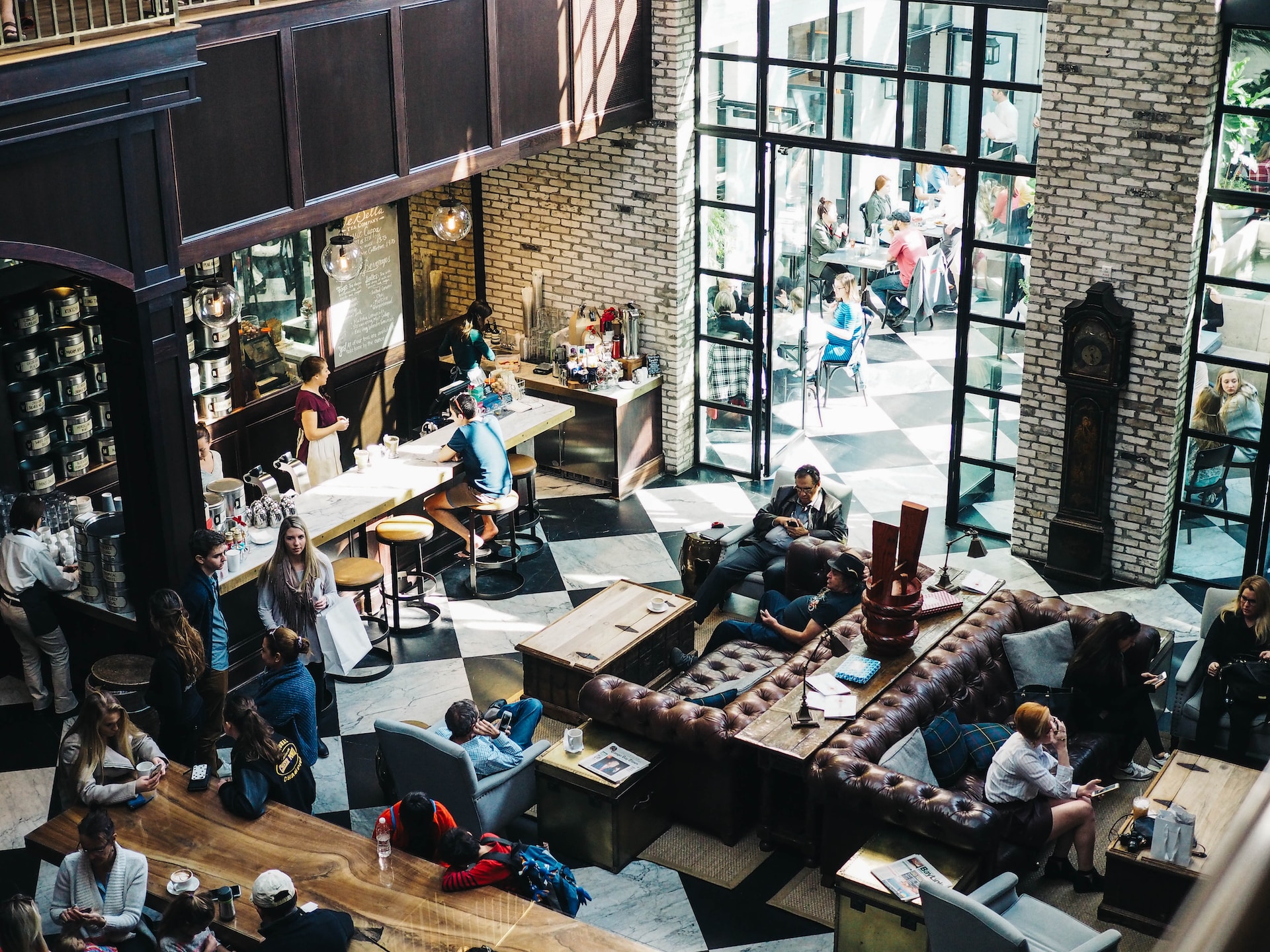 ready in minutes
ESSENTIAL FOR BUSY PEAK TRADING PERIODS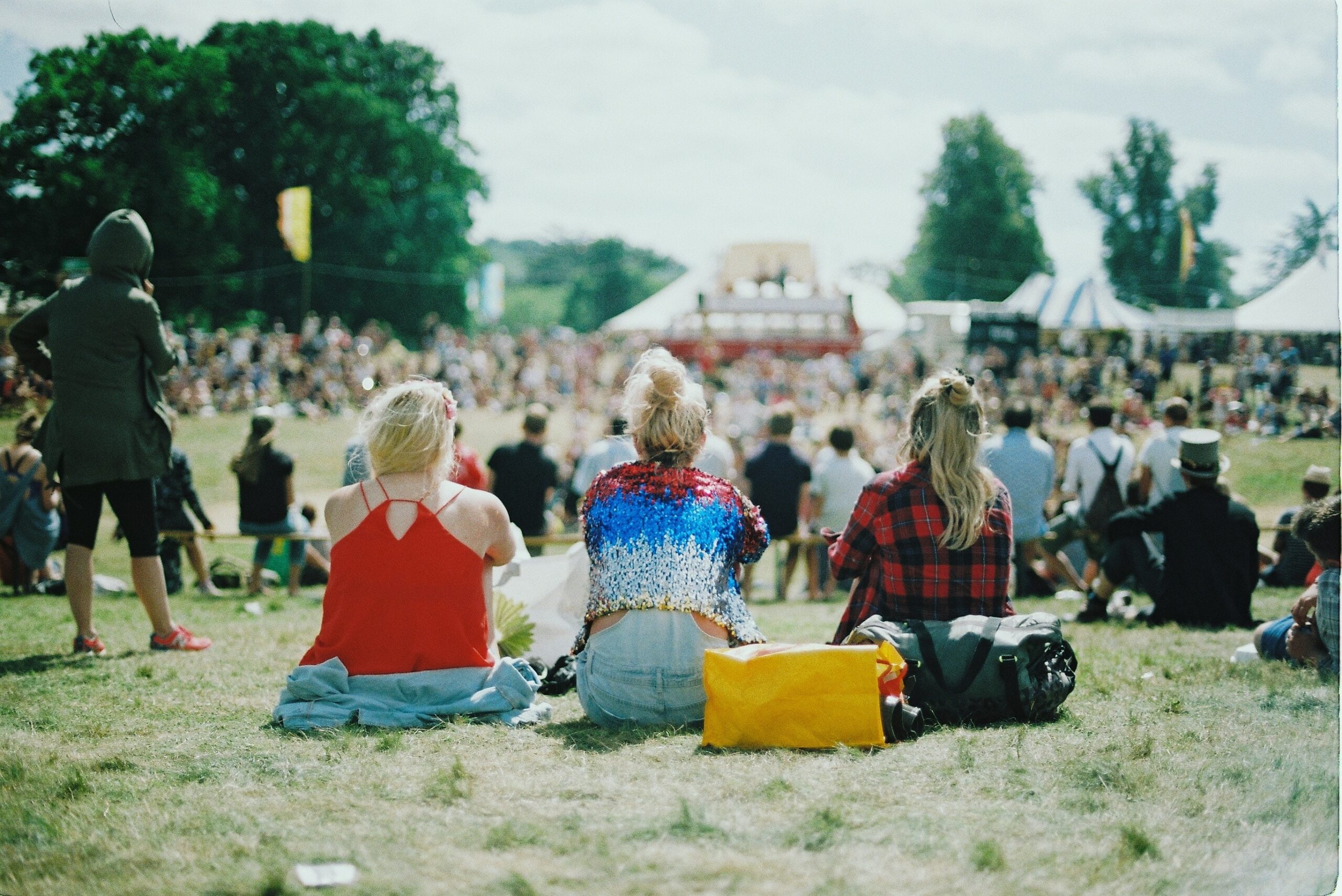 max prep efficiency
IMPROVED CAPABILITY THROUGH REDUCED PREP TIMES
ENHANCED MARGINS
CONSISTENT OFFERING - GREATER COST & PORTION CONTROL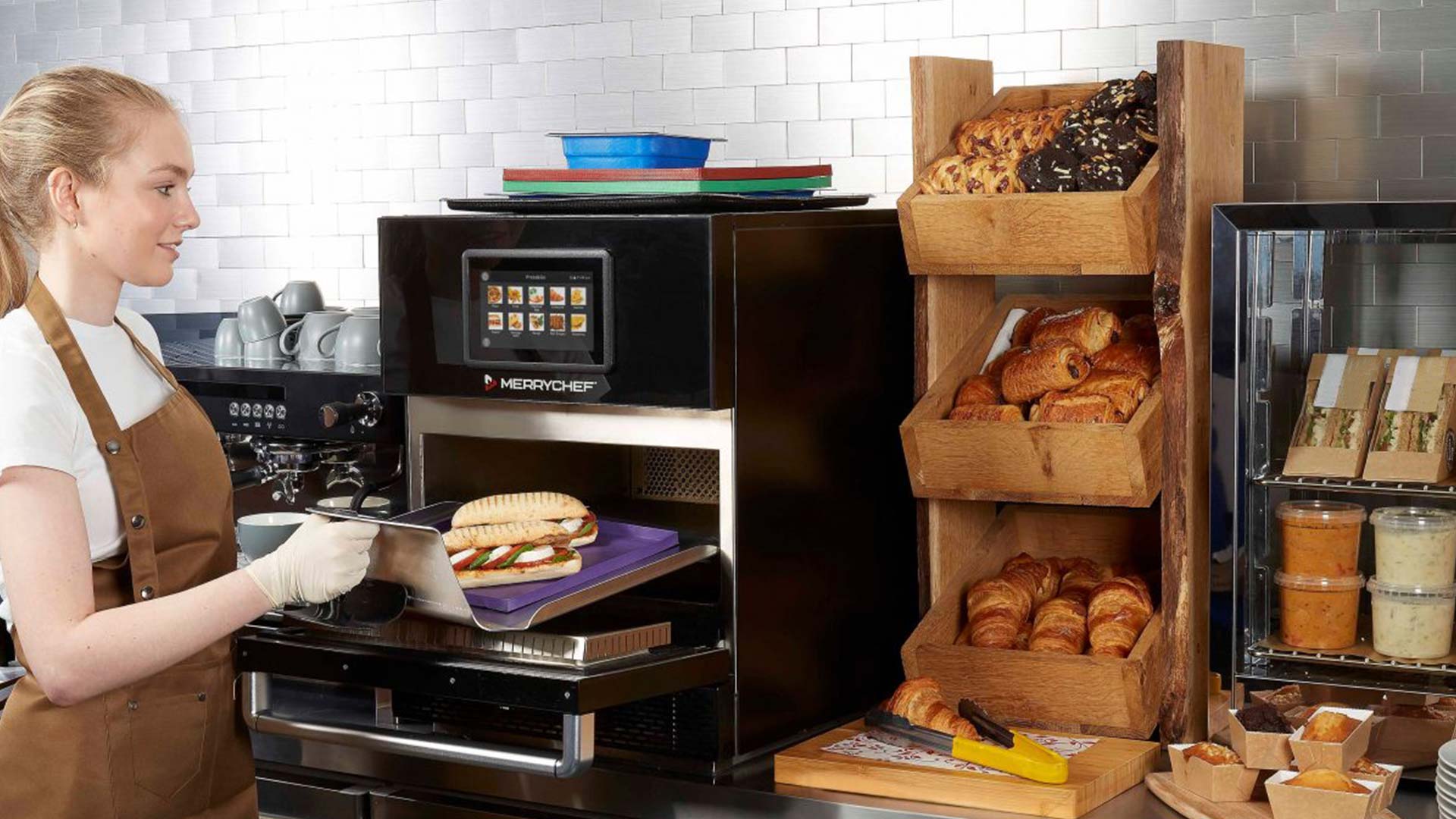 MULTI-HEAT OPTIONS
VERSATILE HEATING METHODS, READY IN UNDER 2 MINS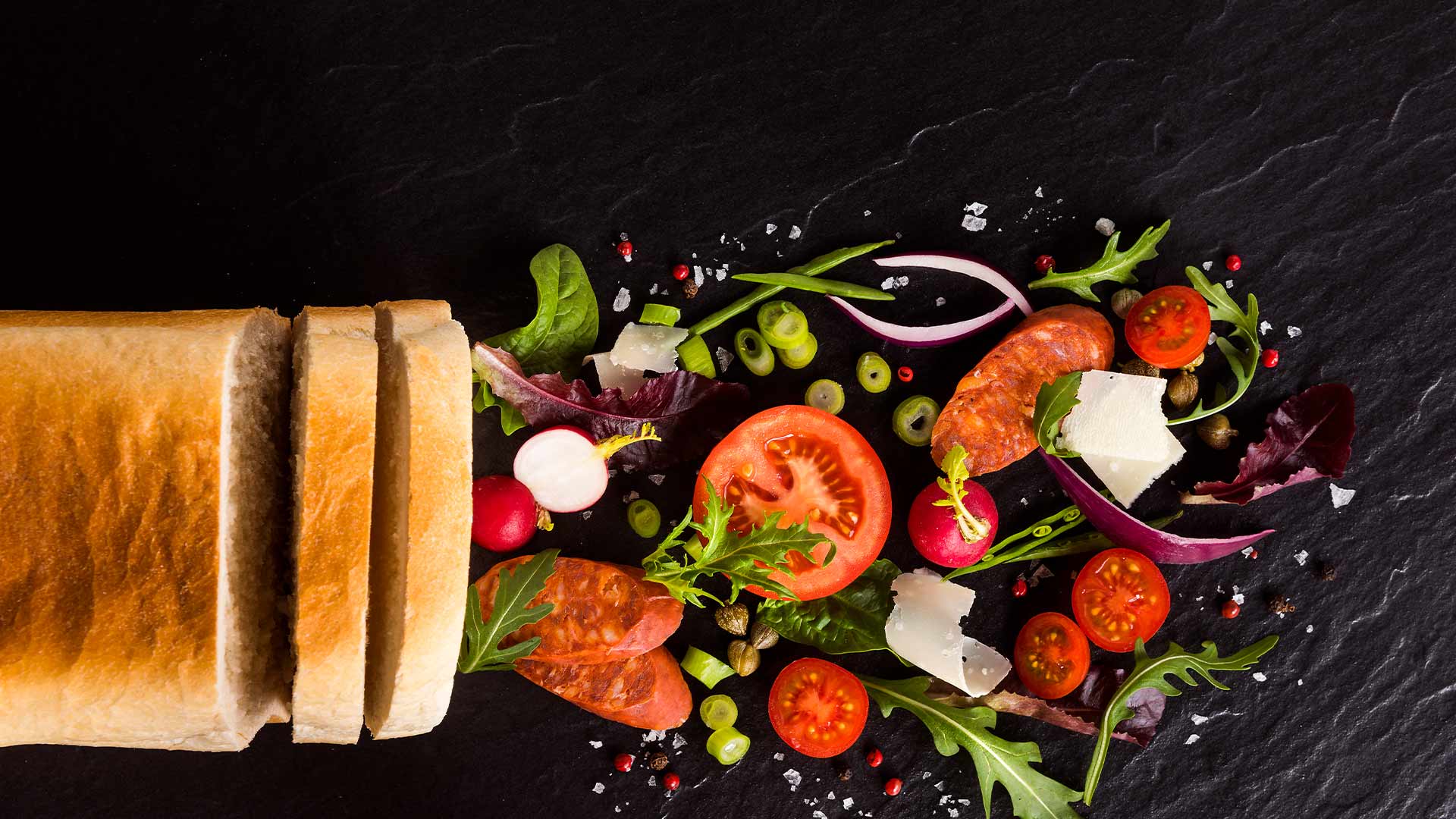 MINIMAL WASTE
DELIVERED FROZEN, 4 DAYS SHELF LIFE FROM CHILLED, SMALL CASE SIZES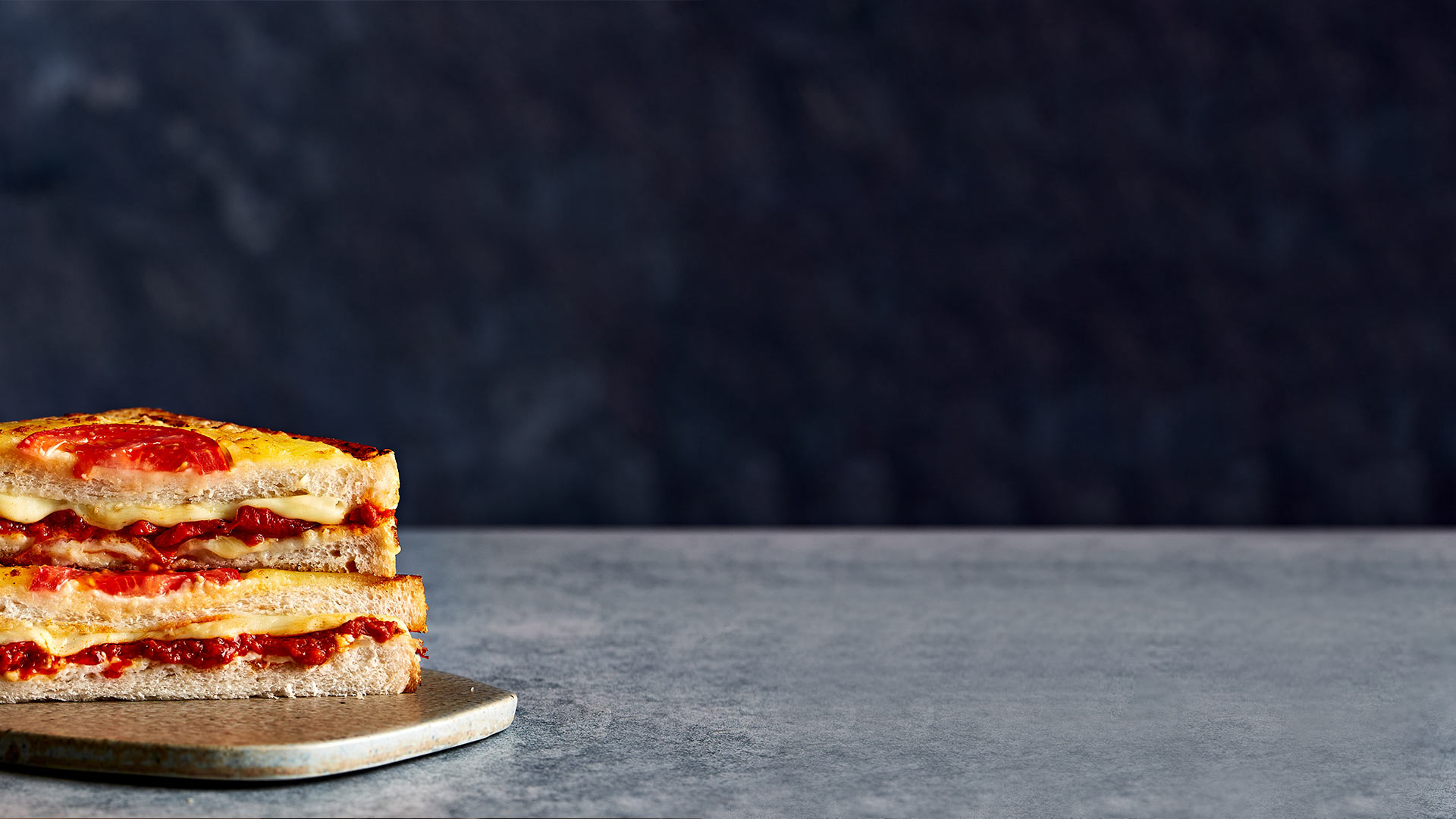 FOOD SAFETY COMPLIANT
FULLY COMPLIANT WITH NATASHA'S LAW & FOOD SAFETY STANDARDS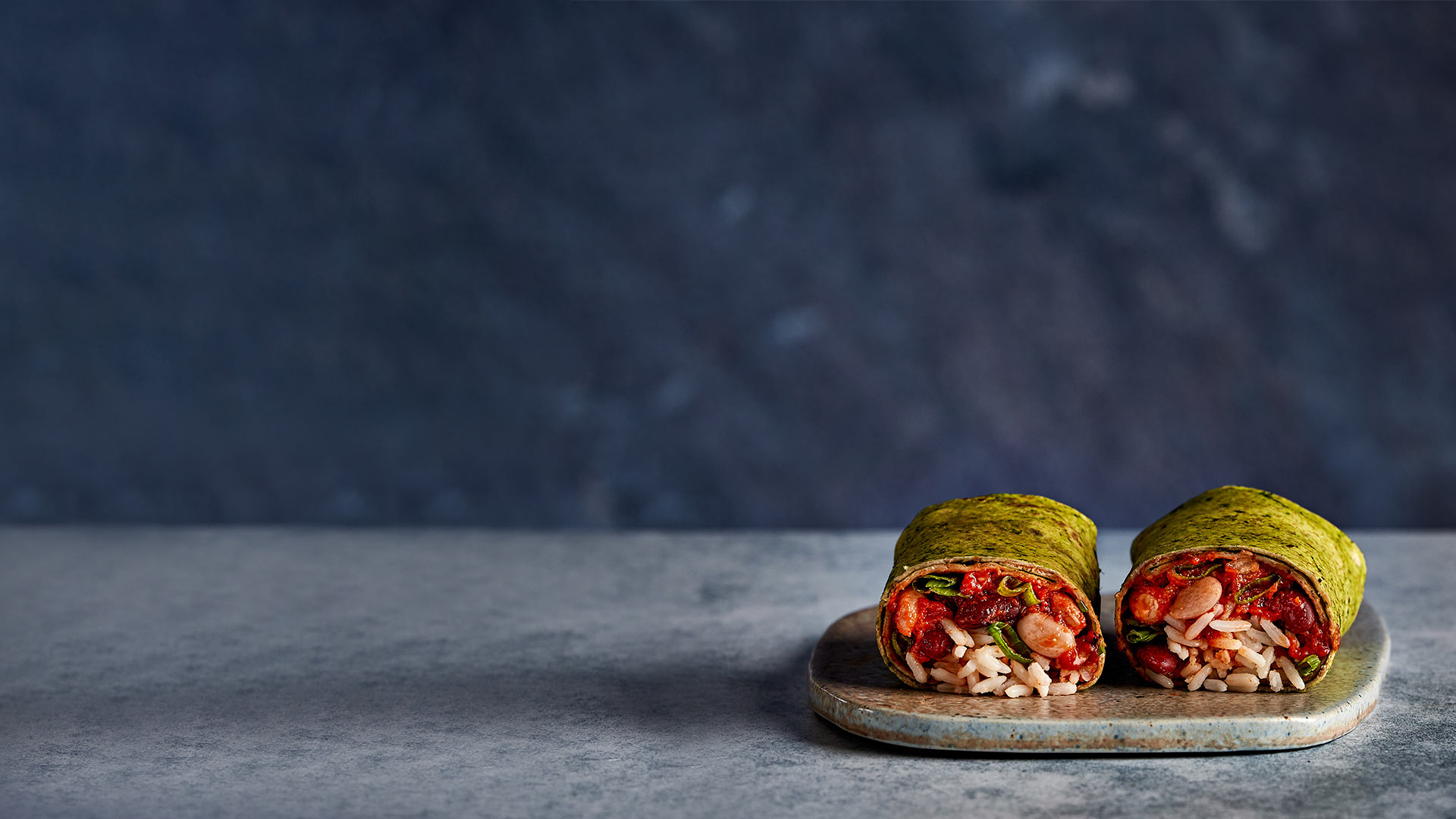 ADAPTABLE RANGE
ALL-DAY OFFERING WITH VEGETARIAN,
VEGAN & HALAL OPTIONS
Discover a new level of quality, convenience, and profitability with Planet Café.
Our premium hot eat solutions are designed to revolutionise your food service experience by delivering exceptional taste, efficiency, and flexibility.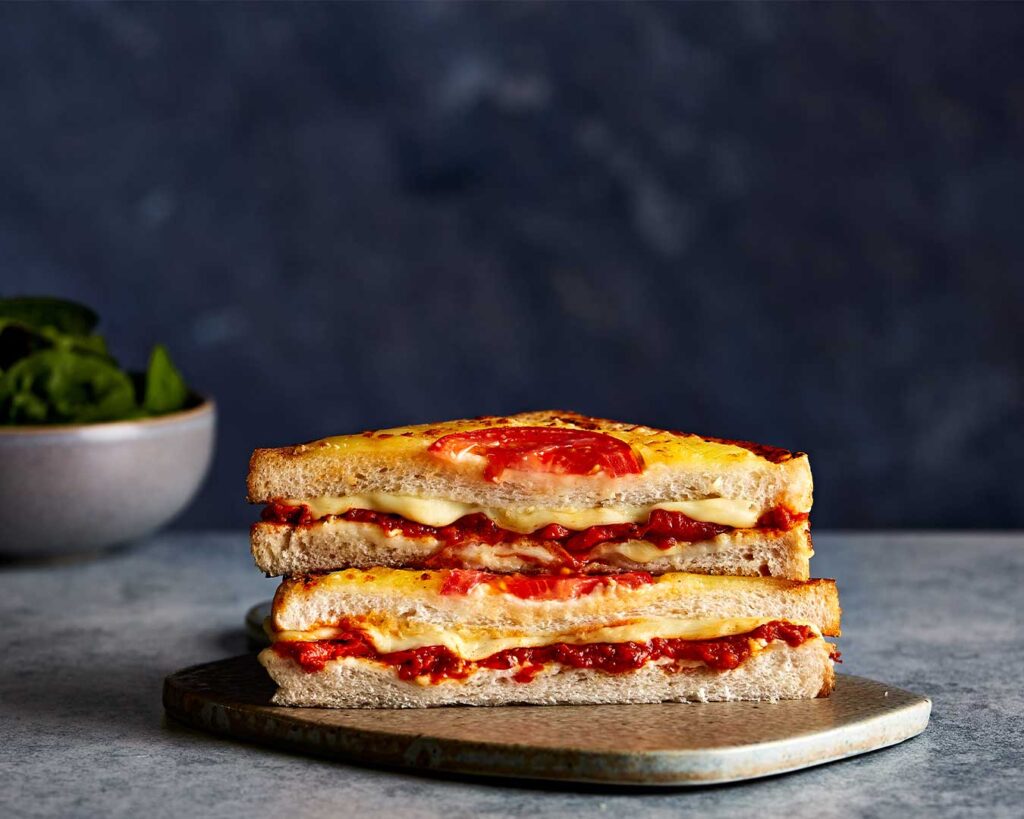 You can't beat a classic – nostalgic lines enhanced through innovation.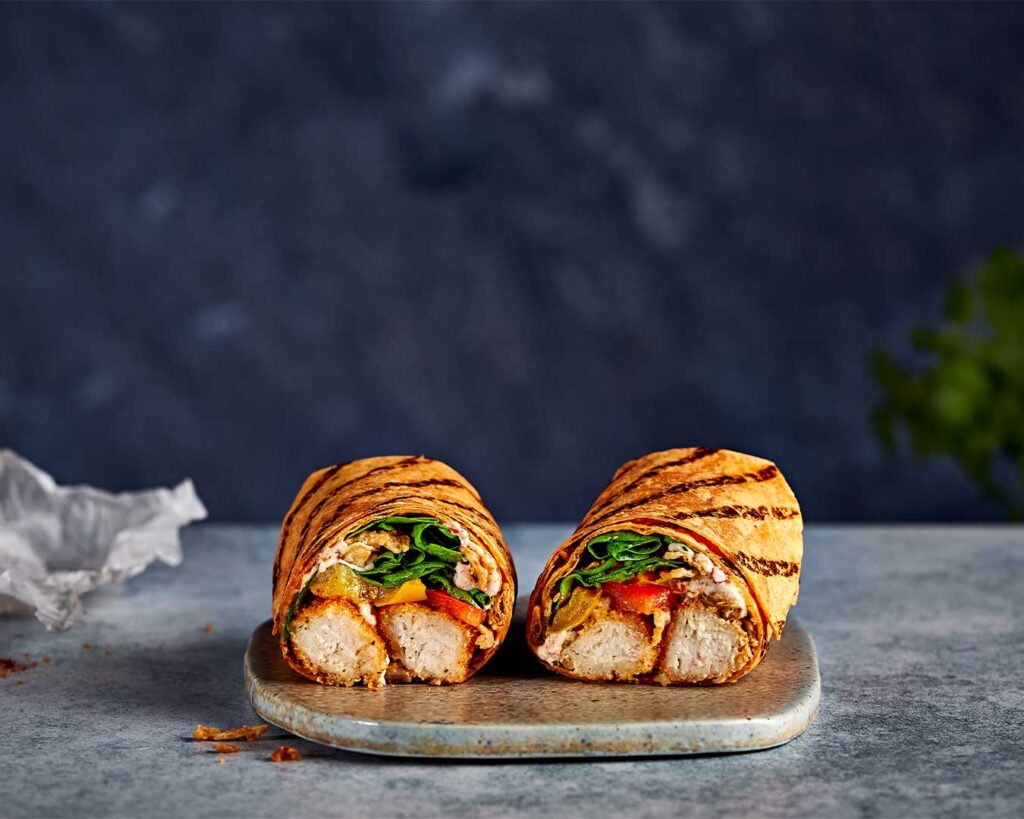 A selection of our premium products made with carefully sourced ingredients.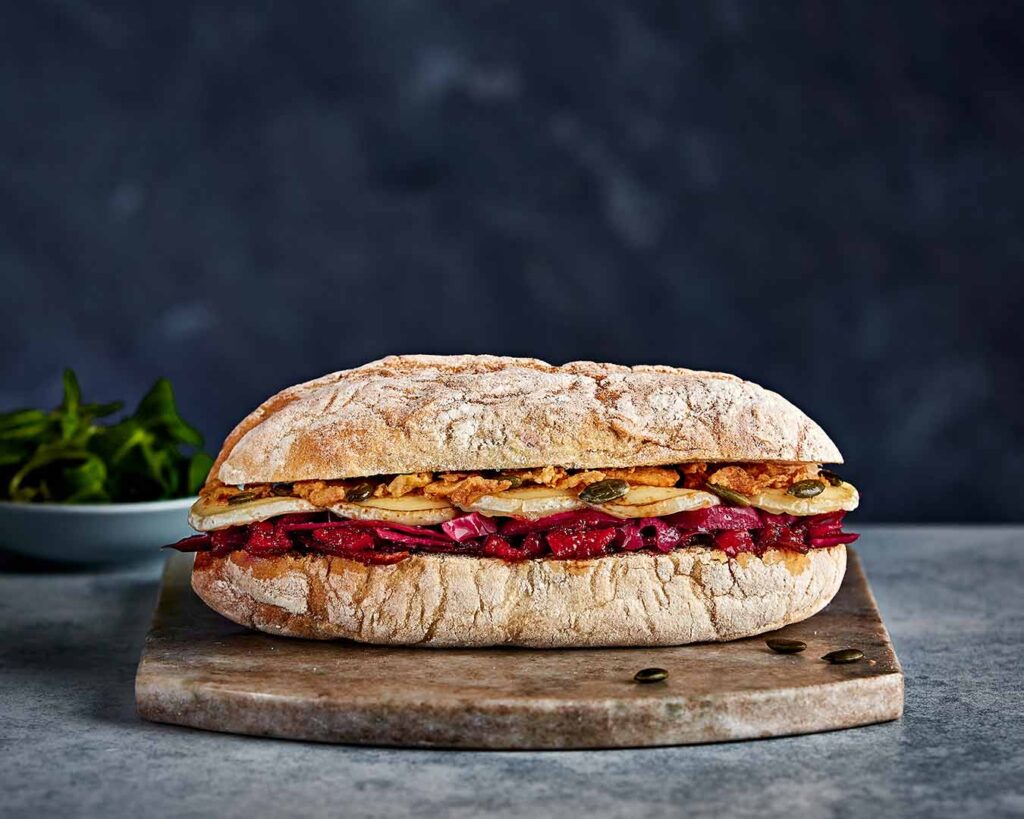 Let's talk artisanal bread, high-quality meats, exotic spices, and gourmet cheese.
Experience the Revolution in Hot Eat Solutions. At Planet Café, we understand the modern-day challenges faced by businesses when it comes to providing convenient and delicious food experiences. That's why we've developed a premium hot eat range that caters specifically for business-to-consumer needs.
Planet Café is part of DELI LITES, a family-owned food company focusing on high-quality and innovative food, inspired by global cuisines. We have crafted a selection of products to satisfy all consumers' demands. The Planet Café range is made by hand in our state-of-the-art production facility which has Grade AA+ BRCGS Accreditation.
Since 1998, we've been on a mission to make a meaningful impact by placing the planet, people, and place at the heart of our decision-making.
We became the world's first B Corp certified sandwich manufacturer in 2022 by meeting the highest social and environmental performance standards.
To learn more about our sustainability journey scan the QR code below or click here.
Enhance the travel experience for your customers. Our chef-led hot food solutions are tailored to meet the needs of modern travellers, offering a convenient and delectable option for lounge and inflight meals.
Optimised to reduce labour requirements, Planet Café hot food solutions are thoughtfully designed to offer convenience, speed, and irresistible flavour. From room service to on-site dining, your guests will relish each bite.
From halftime breaks to exclusive suites, our quick and delicious food is designed to optimise operational efficiency and ensure that attendees enjoy a memorable experience, perfectly complementing the excitement on the field or court.
Elevate your business with Planet Cafe's consistent high-quality hot food solutions, designed by chefs for chefs. Streamline your kitchen operations and fill labour gaps effortlessly with our quick-serve products that can be prepped in under 2 minutes.
The Planet Café range is a delicious and proficient offering that caters to the needs of busy shoppers, elevating your retail space into a destination of convenience and delight. Minimise waste and streamline food service with our high-quality food solutions.
Boost the campus experience by providing an all-day offering with options that fuel academic pursuits and promote student satisfaction. Our products are created to minimise waste and ensure maximum prep efficiency.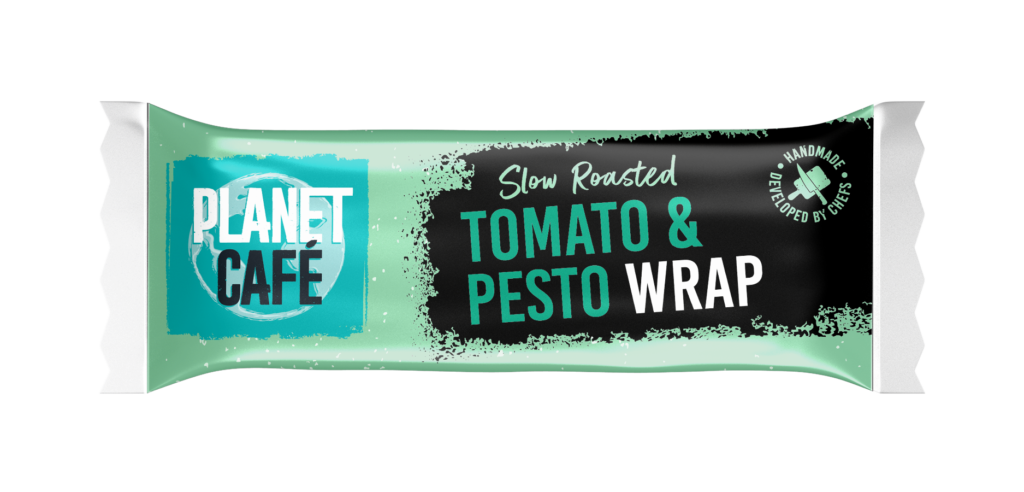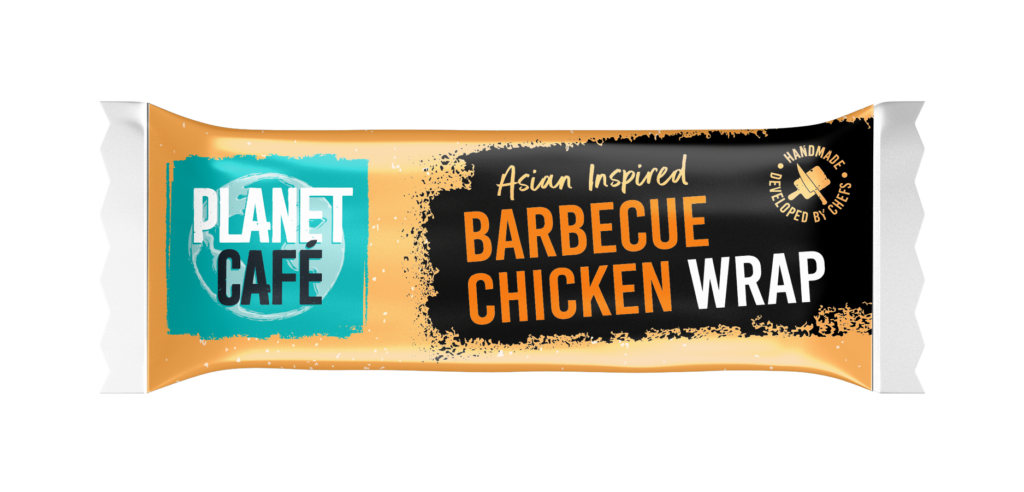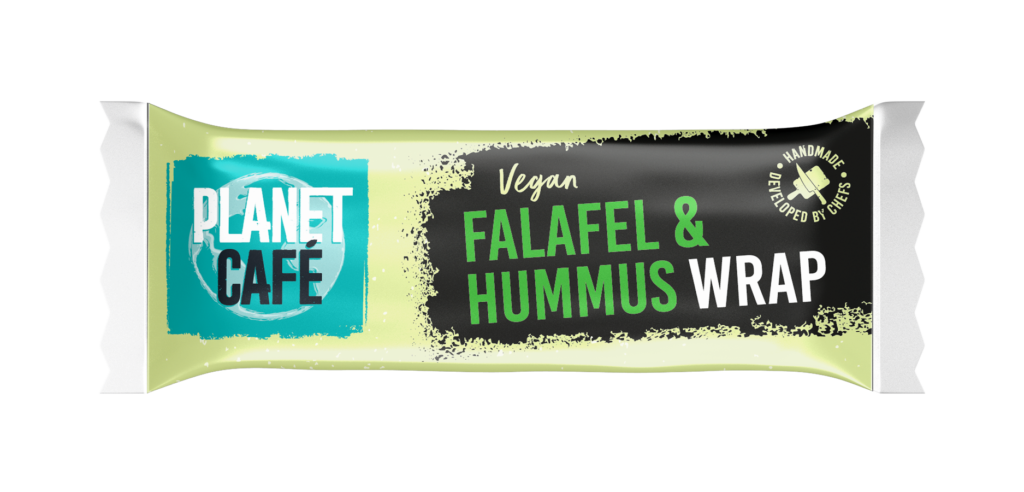 Have you tried Planet Café on board your flight? Reach out to check out our full range!