celebrating world food & culture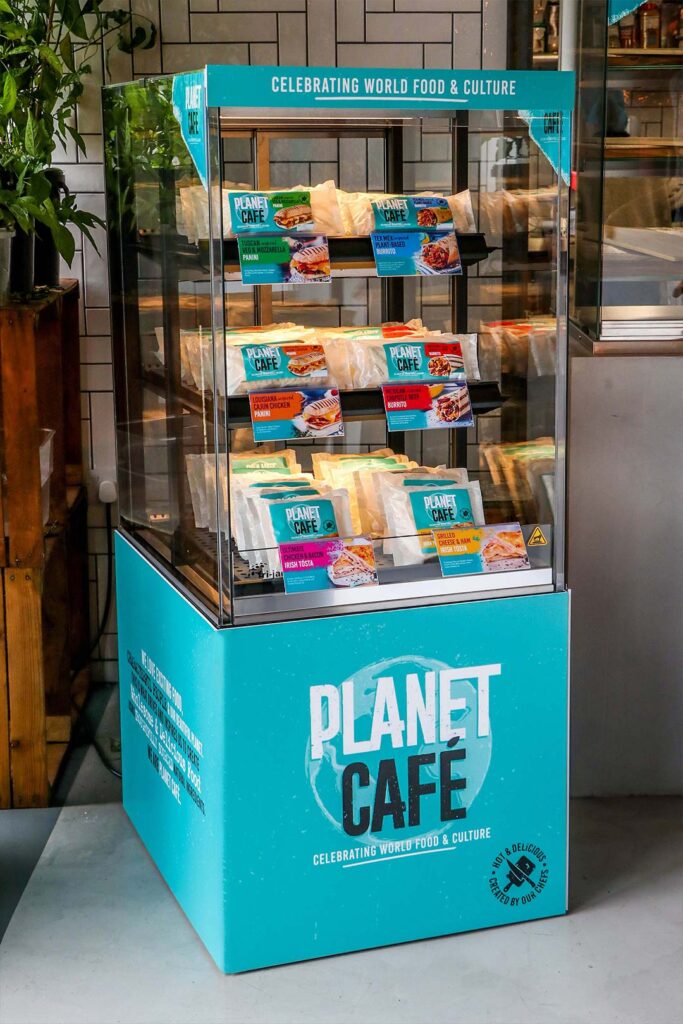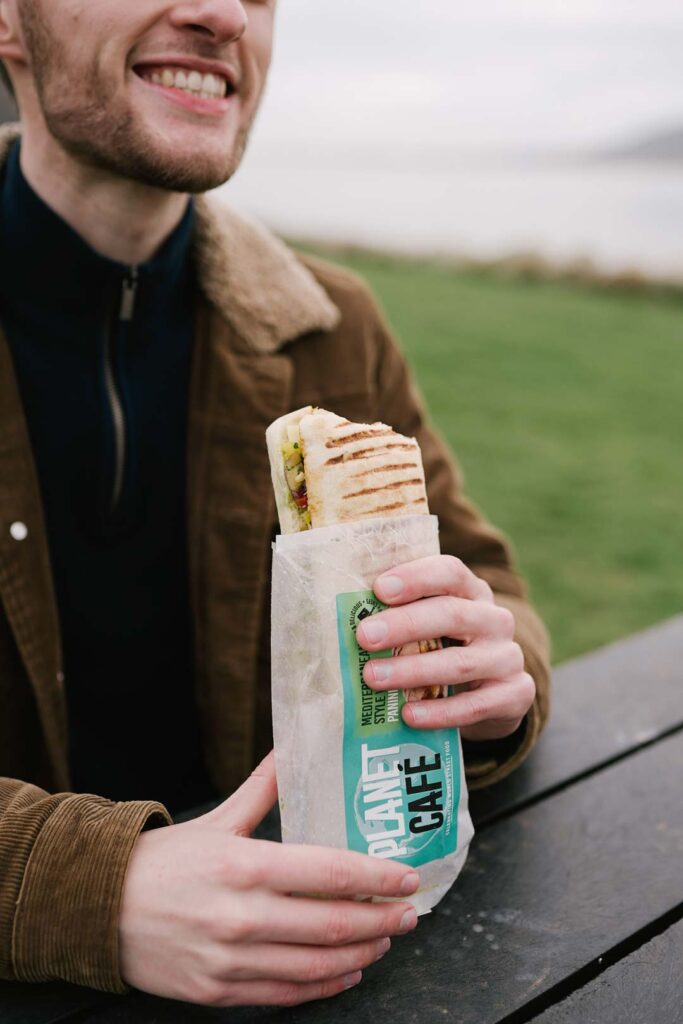 Grab yours hot and ready to go, or take home chilled to heat and enjoy later.  Planet Café is for adventurous foodies on the move like you!
WE'RE A FRIEND TO THE PLANET!
We're not a faceless corporation, we're a family. We're not naive to the problems of the world, and we think it is important to do our part to help.
But we're optimistic! Thinking of ways we can change and innovate to help the planet is exciting. We are full of hope and positivity, and are well on our way to becoming a certified B Corp.