celebrating world food & culture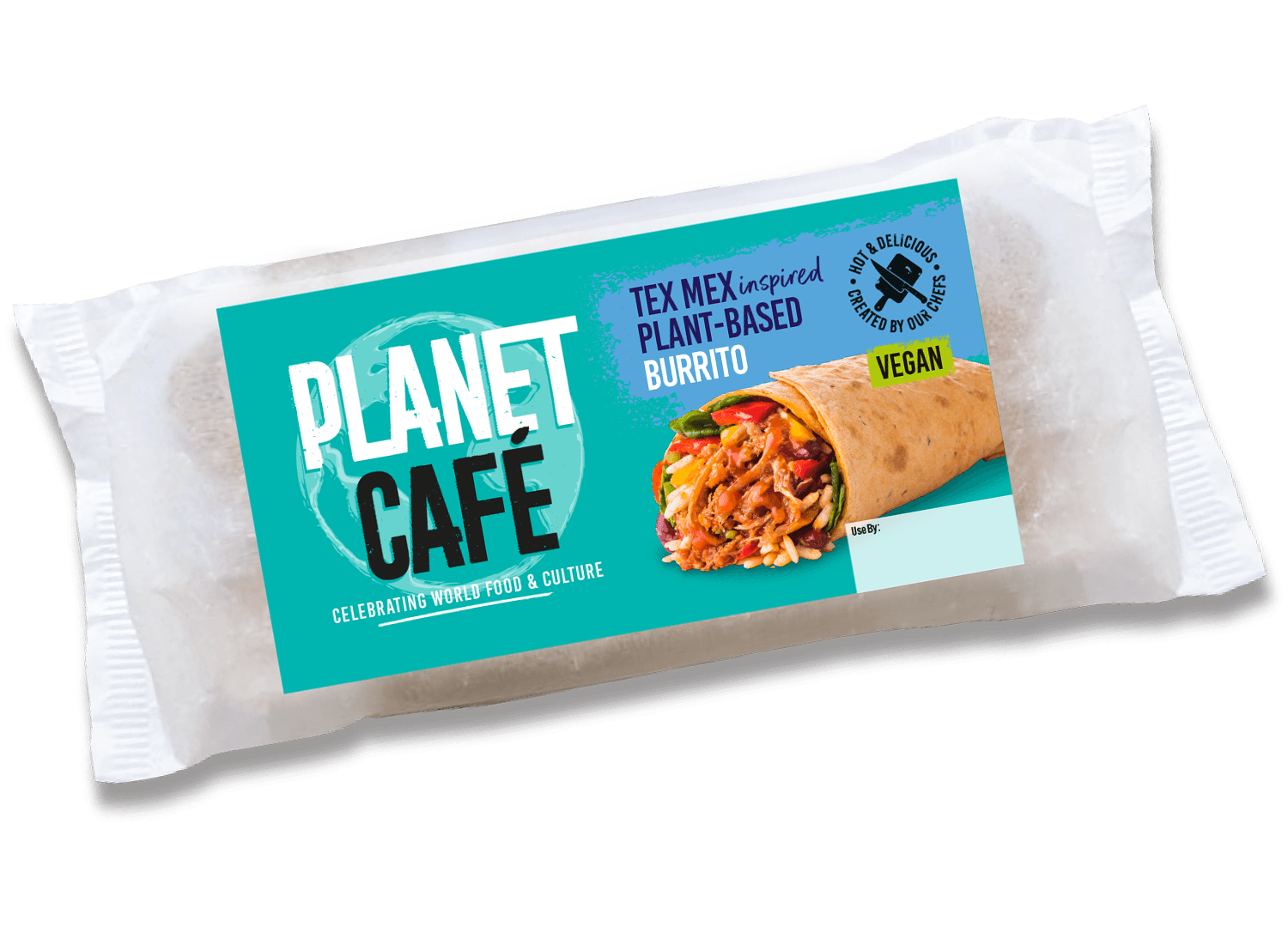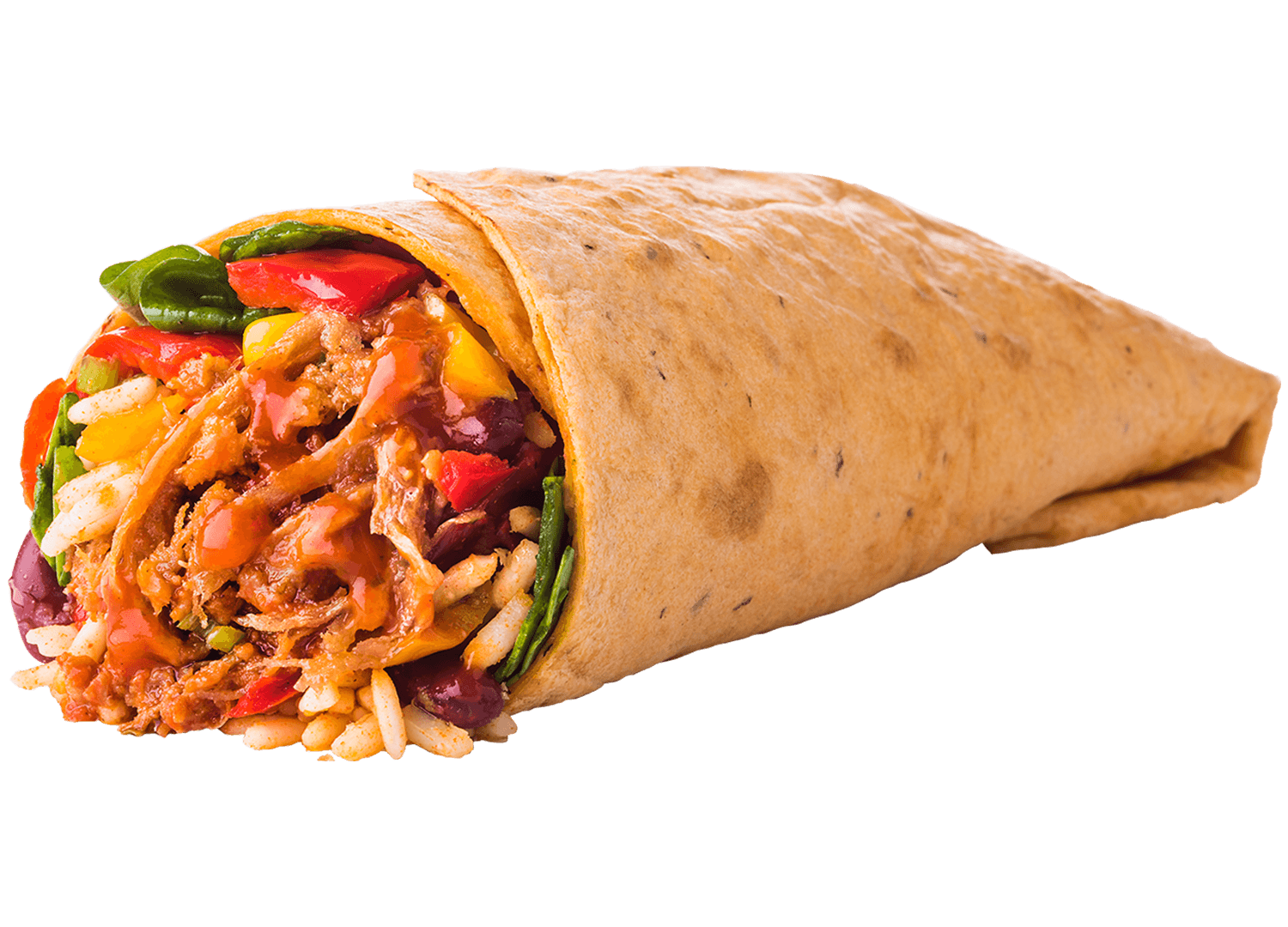 Vegan pulled oats are the hero of this innovative eat.
The Scandinavian designed pulled oat meat alternative is encased in a bespoke Mexican inspired fajita sauce with a mid-level of spice.
The product is complemented with sweet chargrilled bell peppers, mixed beans, spinach, smoked paprika-infused rice and tangy salsa, bringing a real taste of Mexico.
Served in a tailor-made soft chilli and ginger-infused tortilla wrap, this product is perfect to enjoy on the go.
Planet Café is made for the ultimate convenience, naturally, we want to make every step as simple as possible!
Check out our heating guideline video to ensure that each product is served how it is intended.